Arkansas Health Center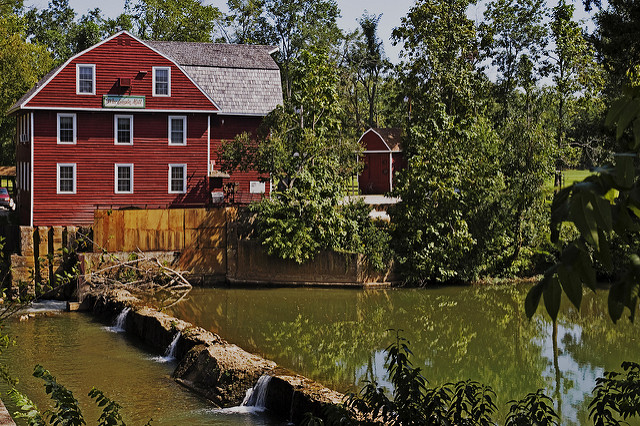 If a laid back, charming community with a close-knit, small town vibe appeals to you, check out this job in Benton, Arkansas.
The Arkansas Health Center (AHC) is a 310-bed psychiatric nursing home located in Benton, Arkansas. Benton is scenic community located a half hour south of Little Rock. AHC is licensed by the Arkansas Office of Long-Term Care as a skilled nursing facility. AHC serves the needs of the elderly and persons with disabilities who require specialized services or programs that are not generally available through community nursing facilities. The program emphasizes the provision of services to special-need groups and individuals with cognitive dysfunction.

For more information, please call Worldwide Travel Staffing at (866)633-3700 (toll free within the US) or (716)821-9001 (worldwide).
Our PDF downloads require Adobe Acrobat Reader. Don't have it?
Download it HERE.
Electronic and Downloadable Forms for Completion and Submission